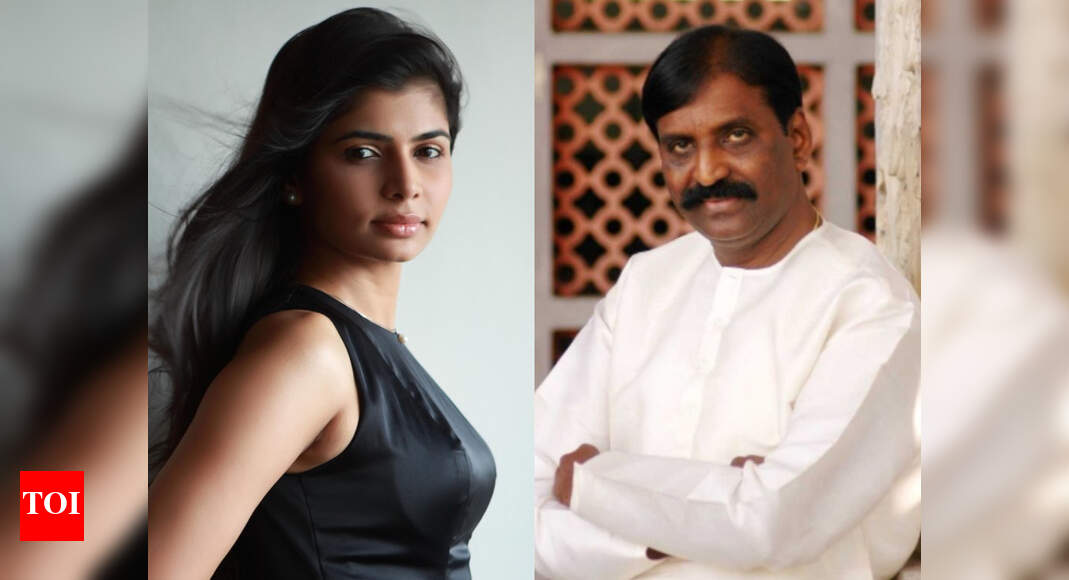 On October 9, 2018,
singer
Chinmayi had called out lyricist
Vairamuthu
alleging that he had sexually harassed her. Narrating her ordeal through a tweet thread, the singer had concluded by stating, "Vairamuthu sir, you KNOW what you did. With due respect your
#TimesUp
. I dont care if I ever sing or dub in this industry ever. This is my story. And this is the truth."
Since then, Chinmayi has been actively involved in bringing to the fore instances of sexual harassment. And following her accusation, many other women have come forward and shared their accounts of sexual harassment at the hands of the lyricist.
Now, two years later, today, the singer has published one more account of sexual harassment by Vairamuthu, which was shared with her anonymously by a person who is known to her.

"Almost 2 years since the second wave of the #MeToo movement. #17. It took her 2 years to open up to me because her family doesn't support. Have known her for years. And of course, does it even matter to the peeps of this society?" she asked while sharing screenshots of the conversation that she had with the accuser.
In the conversation, Girl 17, as she prefers to be known, claims that she had met Vairamuthu at a book release function in her college and when she had given her book to the lyricist for an autograph, he had signed it with his number. She adds that the lyricist had asked for her number when she was working as a VJ in a popular TV channel and she "being naive gave it without thinking twice".
The girl further claims that she got an "unbelievable" amount of calls from Vairamuthu, who, she adds also "kept inviting me to some place near mount road". She alleges that the lyricist used to call her "the angel he use to see in his dreams (sic)". "Finally I had to get my media bosses involved to talk to his wife and shut him up," she states .
Almost 2 years since the second wave of the #MeToo movement.#17It took her 2 years to open up to me because her… https://t.co/e4CU6dhXkh

— Chinmayi Sripaada (@Chinmayi) 1602592805000
Vairamuthu is yet to respond to this fresh allegation against him.