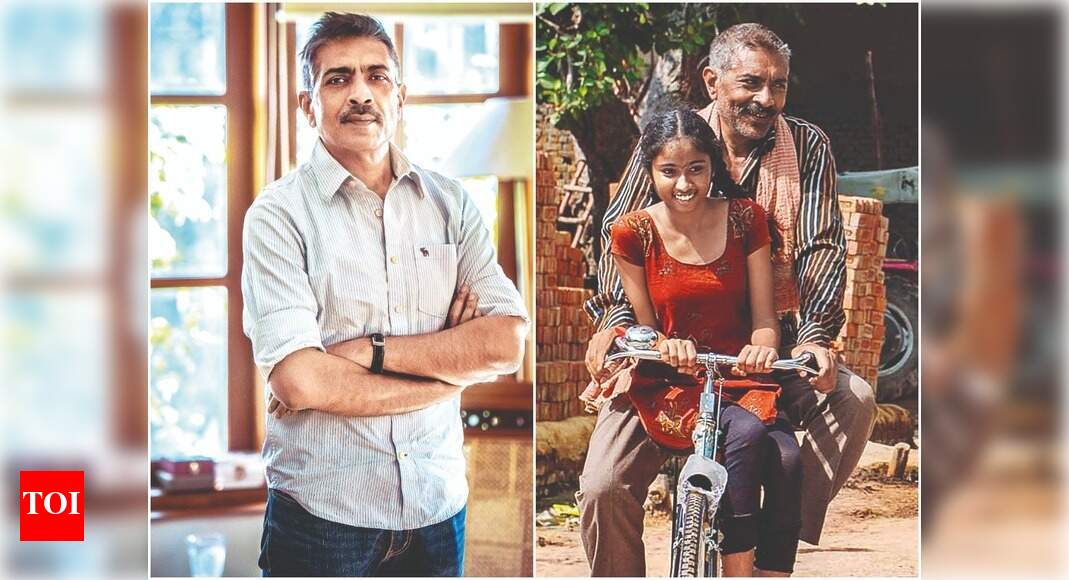 Filmmaker-actor
Prakash Jha
is happy that his film,
Matto Ki Saikil
, in which he plays the title role, was screened at
the Busan International Film Festival
on October 23. The movie was seen by the audience in a theatre, apart from patrons who joined the screening virtually. However, the director admits that he is disappointed that he couldn't be present to interact with the audience there. "I am heartbroken that I couldn't attend the festival, but I'm delighted that my film premiered at the
Busan International Film Festival
and was seen by people in a theatre. The fact that it opened in a theatre makes me really happy," he says.
Matto Ki Saikil revolves around a daily-wage labourer and his cycle. "Without this cycle, his family might have to skip a meal as he relies on it to make it to work. He travels on that cycle to find work, every day. The film explores the lives of those people in our country, who despite so much progress, have to negotiate their way for their basic needs. Documentary filmmaker M Gani from Mathura had approached me with this story and I was taken aback when he told me that he wants me to play a mazdoor, who sits on the mazdoor chowk every day to find work," says Jha.
He further adds, "I also loved the story because it reminded me of my early films like Damul (1985) and Parinati (1989). The character is completely opposite of my personality, and it was difficult for me to find him within me."

The film was shot a year ago when we weren't living either in the time of a pandemic or a migrant labour crisis. Talking about the coincidence that Matto Ki Saikil delves into their lives, Jha says, "Today, it finds more resonance because we have seen the plight of migrants up close. When the migrant labour crisis was raging in the country, I could understand their pain and feeling of homelessness. It's difficult even to imagine that someone had to walk 1,500 kms to reach their village. When I was travelling to Patna during the pandemic to see my father, I saw some
migrant workers walking from Thane towards Patna. It shook me to my core."